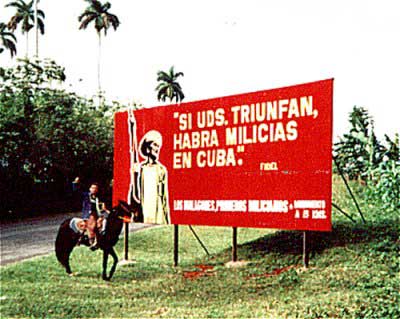 ---
What they said about a web design:
'The jackets on the left are really striking and best practice consistent navigation.'
Anna Rafferty Head of Penguin.co.uk
'Peter Bright's pioneering days during the internet's infancy earned him plaudits in the Financial Times and a series of seminars at the National Exhibition Center in Birmingham.'
Click here for more details of images
Click here for Artist's Statement and links

'Allergies 2'
Solo exhibition @ 'The Queen's Theatre', Barnstaple.
19th August 2004 - 19th September 2004.
1978: I once had a girlfriend called Anne who wore 'Charlie' perfume. Every time we came close I sneezed. This was not conducive to a passionate affair. Her 'big' permed hair and 'page three' figure was always out of reach, until we discovered I was allergic to her bottled smell....later we discovered I was allergic to latex.
---
Models for Business Models
---
The Museum of Dartmoor Life, Okehampton,UK
'RECYCLE – Dartmoor' – using recycled materials - from 15 April to 27 May 2006.
---
"Softcopy" exhibition at Kimura Gallery, University of Alaska, April 3-17, 2006.
(Your work is selected for inclusion in the "Softcopy" Exhibition, which opens today. M Gonzales.)